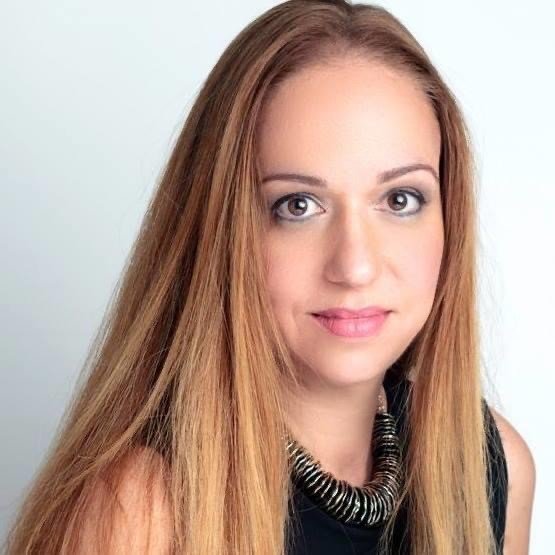 All my life, I have loved/adored colors. I drew, sculpted in ceramics and
polymer clay, and made decorative soaps and many other creations where I
could use color.
For over 15 years, I worked as a software and chemical engineer in Israel's
Silicon Valley. There I faced technical and exacting challenges, but all through
that time, I kept working on my arts and crafts as they fed my soul.
Then, after raising three children, I felt the need to return full-time to my
creative roots. Since 2005 I have been a glass and enamel artisan. Additionally,
the difficulties in sourcing enameling supplies and tools worldwide drove me to
begin my enameling supply shop. Pearly's
supply shop has helped countless other enamel artists and me source a wide
range of competitive and essential tools and materials.
My love for my art, combined with my understanding of the chemistry
required and my call for precise outcomes, made me develop many special
enamel tools and materials.